Collaboration is of the utmost importance at Centris. It takes shape with our team, with our real estate clients, and with our valued partners from Québec and elsewhere, with whom we design approximately 50% of our tools. We encourage the pooling of talent to develop innovative solutions for real estate professionals and adapt tools based on a particular geographical context. At Centris, we see big and we see far: partnerships are essential to our progress.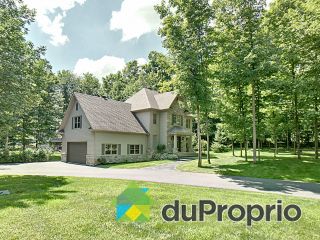 Many realtors are now also offering additional services to sellers to help attract buyers, including bringing in professional home stagers, providing floor plan diagrams, video and 360-degree online tours, and even Du Proprio is now offering sellers the opportunity to enhance listings by creating 3D virtual tours of their homes (duproprio.com/en/virtual-tour).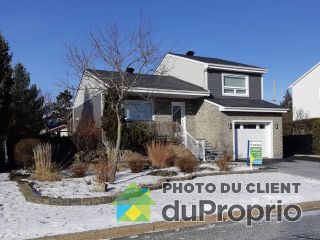 Le plus grand réseau immobilier au monde ne peut pas se construire sur autre chose que la compétence et l'expertise. Ces qualités essentielles sont développées grâce au Collège d'enseignement en immobilier (C.E.I.) créé par RE/MAX au Québec et à l'université RE/MAX mise sur pied par RE/MAX International. Les courtiers enrichissent donc continuellement leurs connaissances pour mieux vous aider dans la recherche de votre maison à Montréal.